Welcome to Cooking For My Soul!
Hello, I'm Tania! I'm the recipe developer and photographer behind Cooking For My Soul. Here you will find easy delicious recipes that I hope will inspire you to cook with passion and joy.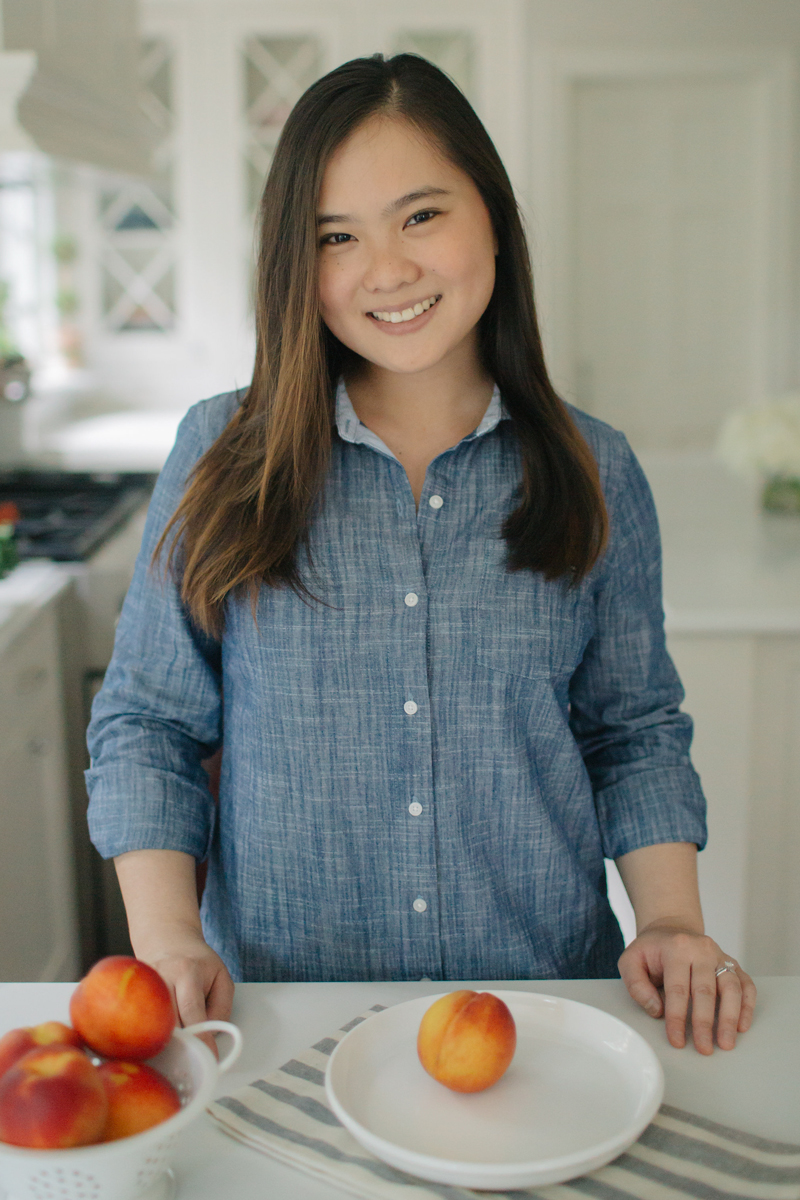 For some, cooking is about getting dinner on the table in 30 minutes or less. For others, it is about spending hours in the kitchen just enjoying time cooking and learning new techniques. For me, it is about all those things! I always feel excitement and satisfaction whether I am making a weeknight dinner or baking a delicious carrot cake on a Saturday morning (yes, carrot cake is my fave!). My heart and my soul feel full when I am making something delicious and sharing memories at the table with my loved ones.
Of course, there are days where my muffins collapse or my baked chicken comes out too dry, but, hey, isn't that how we learn?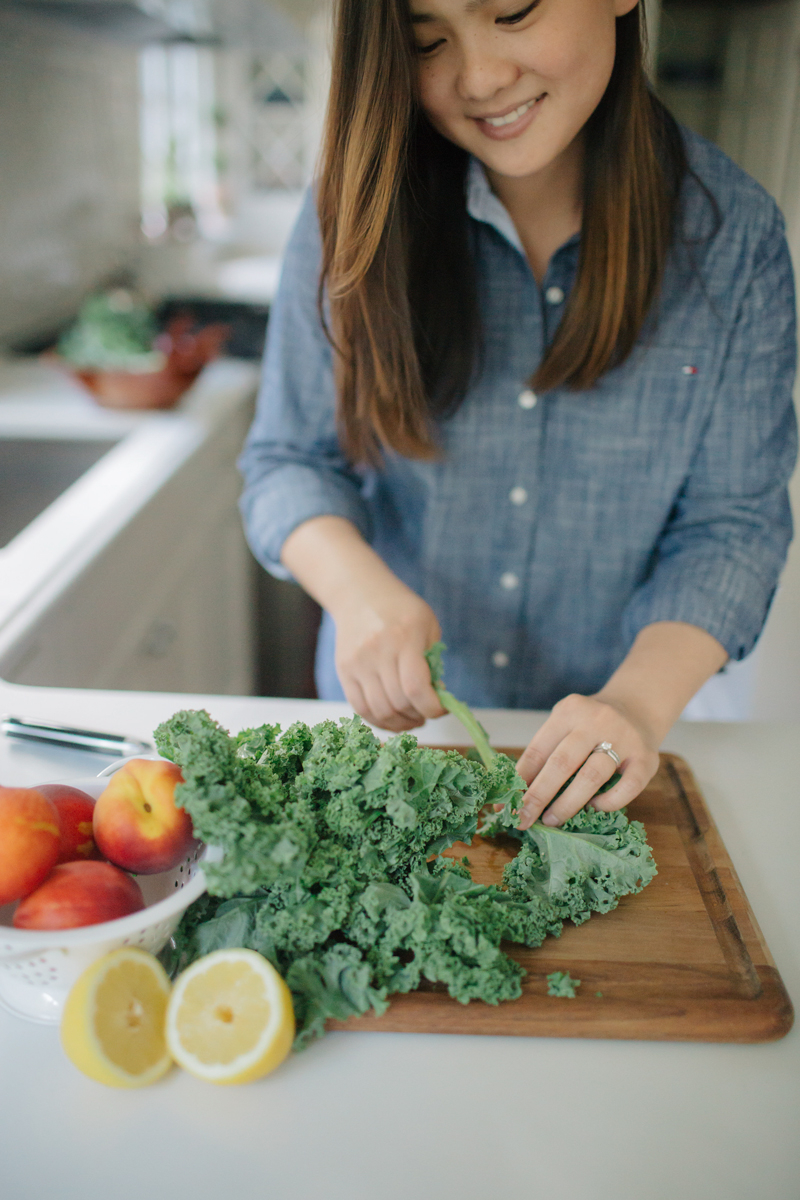 I grew up around food and chefs. My dad is the head chef of my family's restaurant. I would often stop by the restaurant on weekends to help or hang out in the pastry & bakery room and learn how to make cakes or Chinese dumplings. I'm partly a self-taught cook and a dad/chef-taught cook.
I hope I can inspire you to love being in the kitchen with easy and delicious recipes!
I currently live in Ann Arbor, Michigan with my husband Matt. We love to explore new restaurants, walk around our lovely neighborhood, and just spend time together at home. And go to Costco 🙂
Thank you for stopping by!

Contact
To contact me, check out my Contact Page. You can also get in touch with me via social media!
Follow Me
Instagram, Pinterest, Facebook, Twitter, Bloglovin.
Please do not use my content and/or images without prior permission. If you want to republish a recipe, please link back for the recipe for proper credit, and re-write the recipe using your own words.