Thank you for your interest in our newsletters!
Sign up below to get the latest recipes and updates delivered right to your inbox…for free!
You'll find everything from easy weeknight recipes to decadent desserts, all kitchen-tested and family approved, such as this Strawberry Chicken Salad or Dutch Oven Pot Roast. Both are reader-favorites!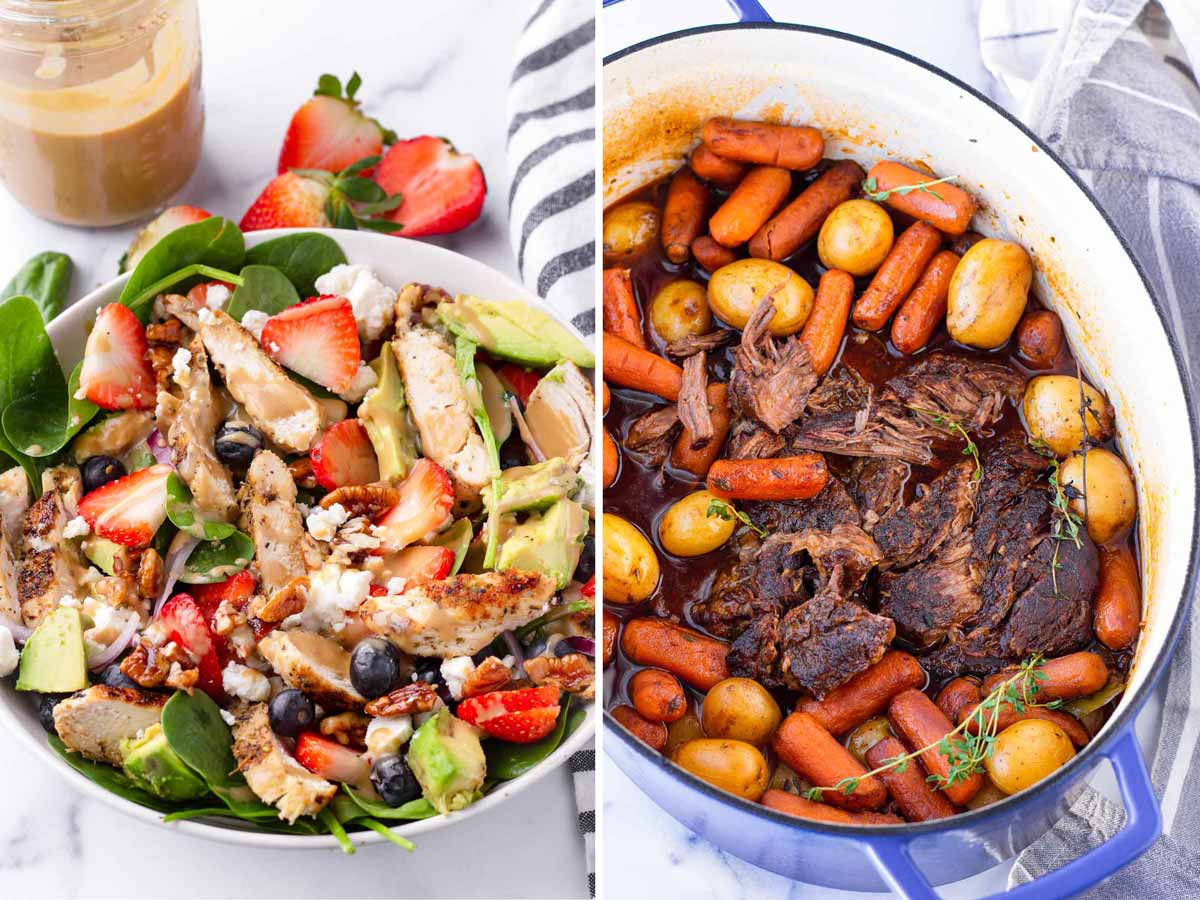 All my recipes come with kitchen tips and tricks you help you take home cooking to the next level!
Here's what to expect in my free emails:
New recipes right to your inbox every other week
Curated recipe ideas and inspiration on special occasions
Occasional updates, product recommendations, and so much more!
Don't forget to follow me on social media, where I share life updates, behind the scenes, and kitchen inspiration. I'm on Instagram, Facebook, Pinterest, and TikTok!
Subscribe here: