Mother's Day is coming up, and I've got the best brunch recipes for this special occasion! These brunch recipes are easy to make and super delicious for a family-filled weekend!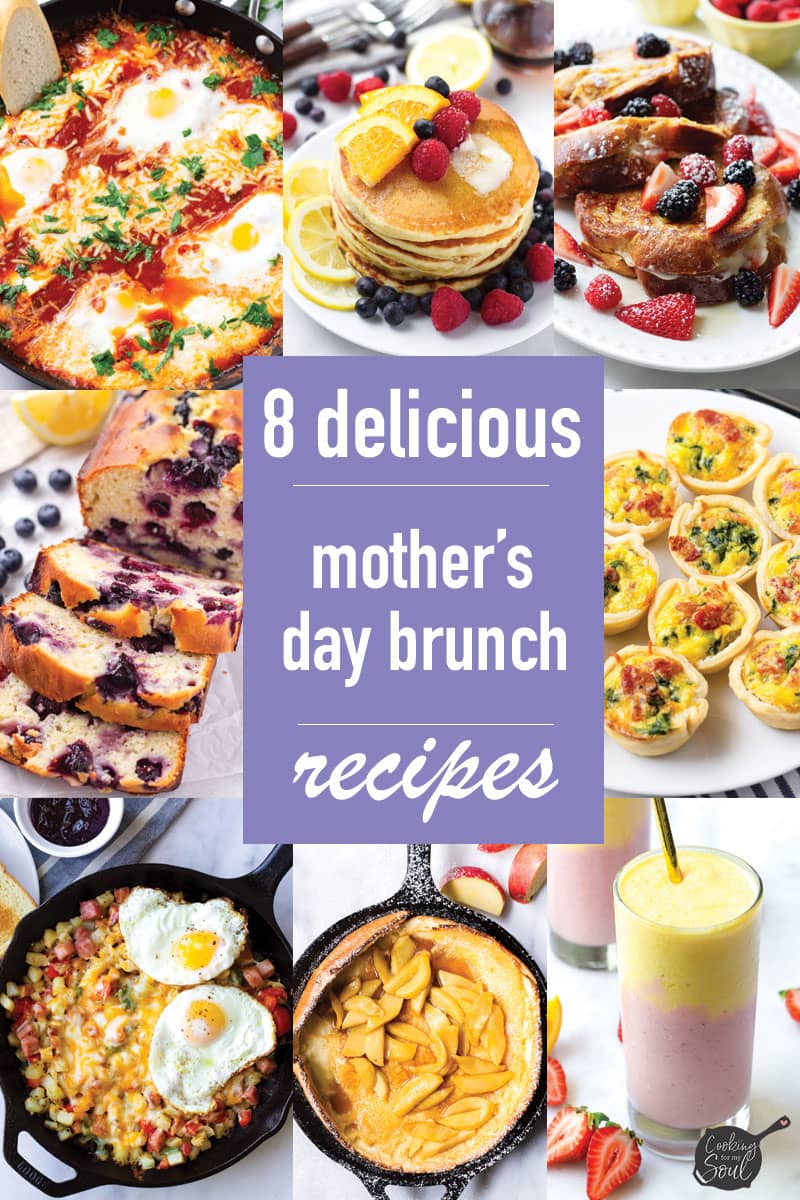 Pancakes are everyone's favorite, and this one is filled with fluffy and delicious lemon flavors. The ricotta will keep them perfectly moist!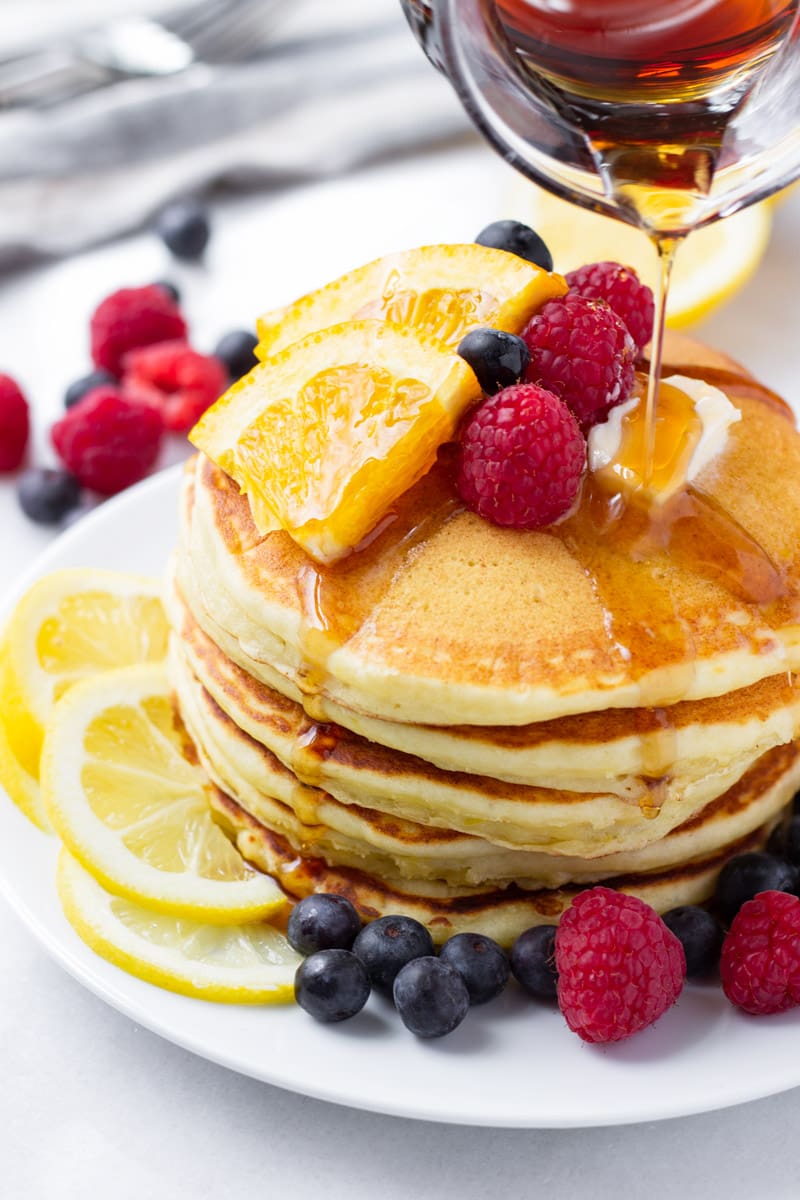 This stuffed French toast is made with challah bread and is stuffed with strawberries and cream cheese. Golden brown, moist, and perfect for Mother's Day!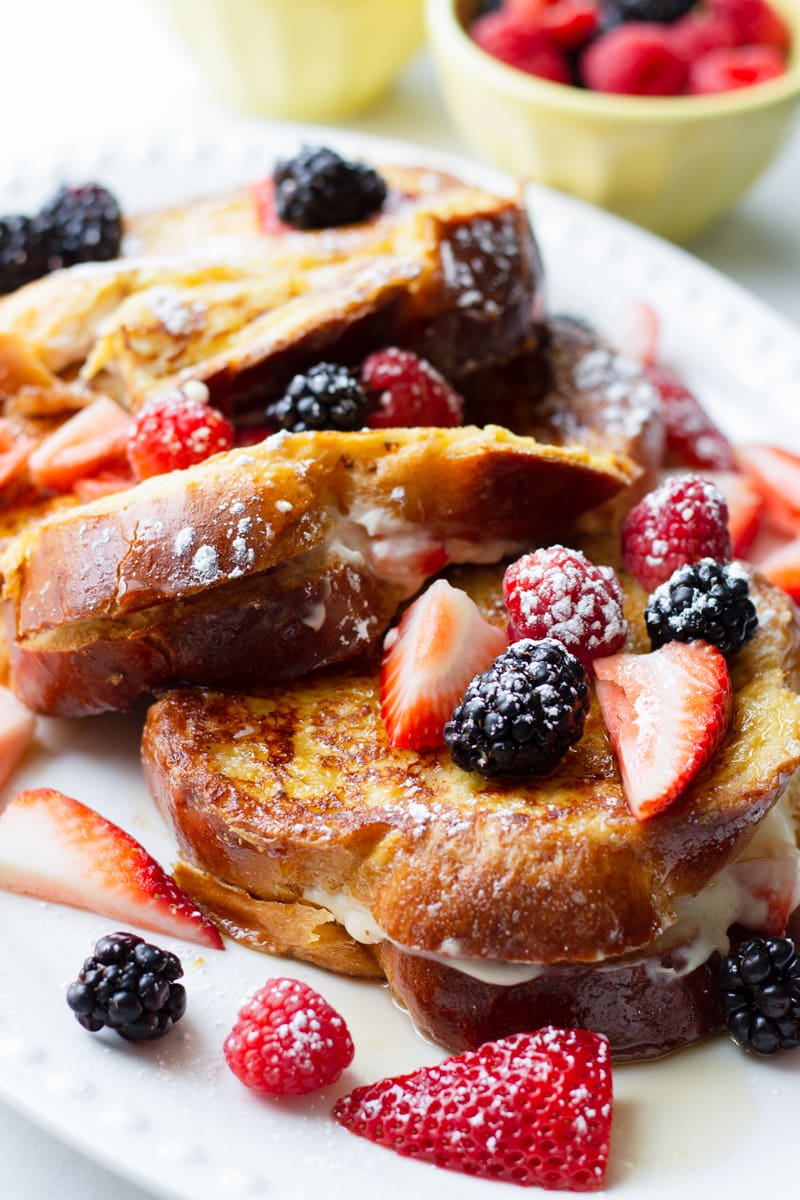 Impress mom with Dutch baby pancakes! They are super easy to make and puff up beautifully. I love the caramelized apple topping!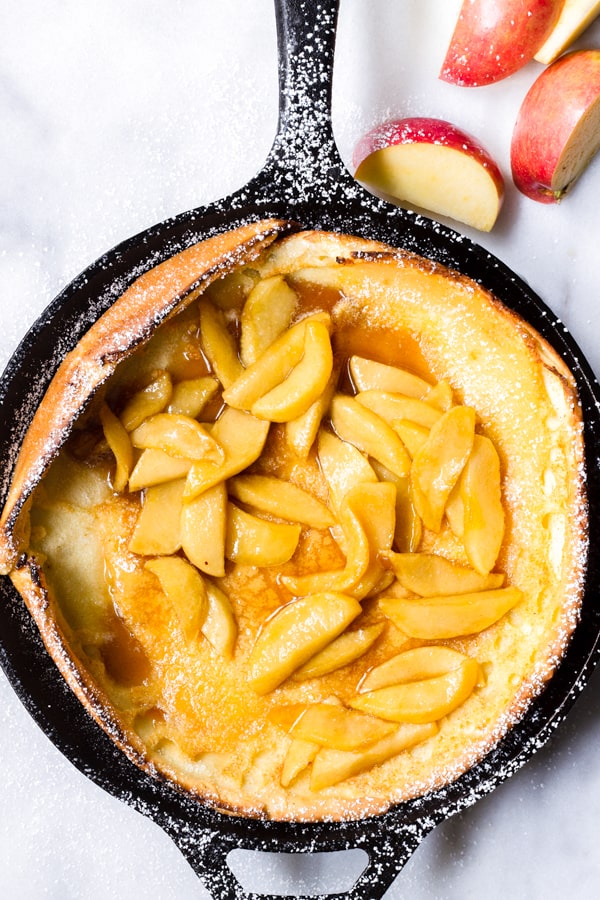 Everyone loves a good quick bread for breakfast, and this one is loaded with blueberries. This lemon blueberry loaf is perfect and comforting.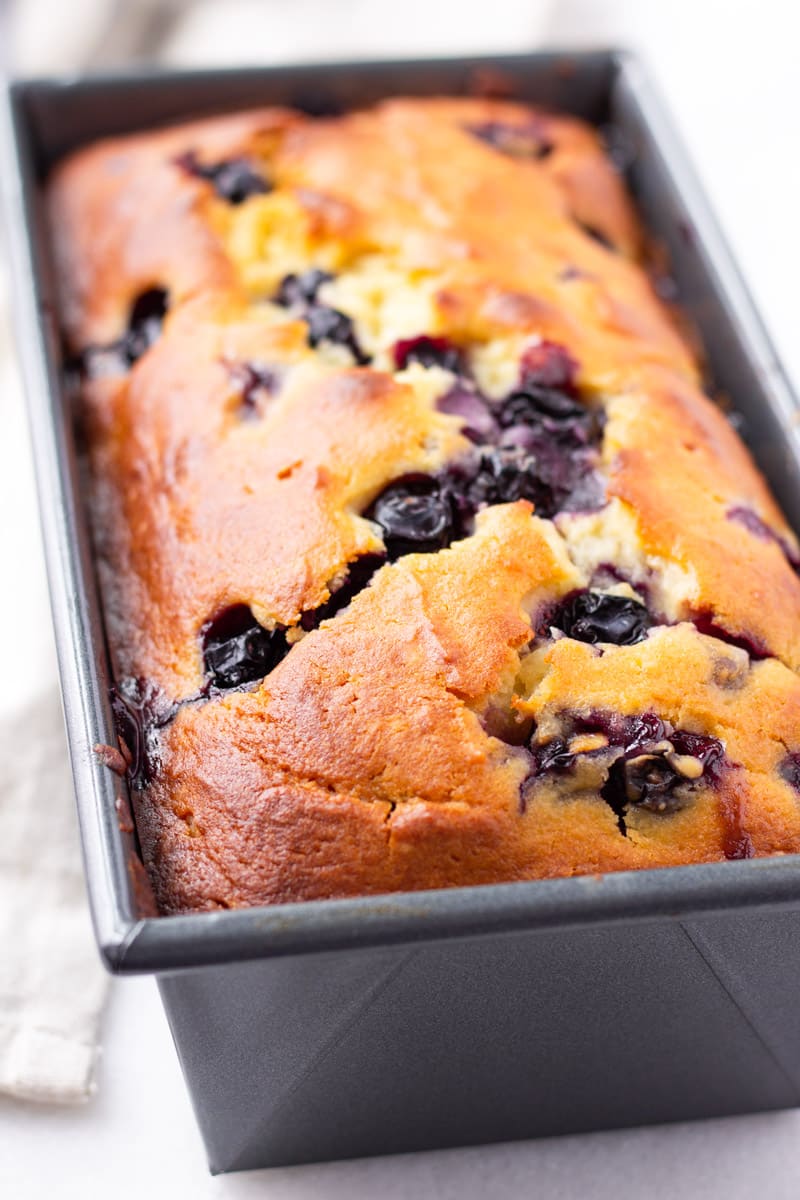 One of my favorite egg recipes! I love the addition of ricotta for a touch of creaminess.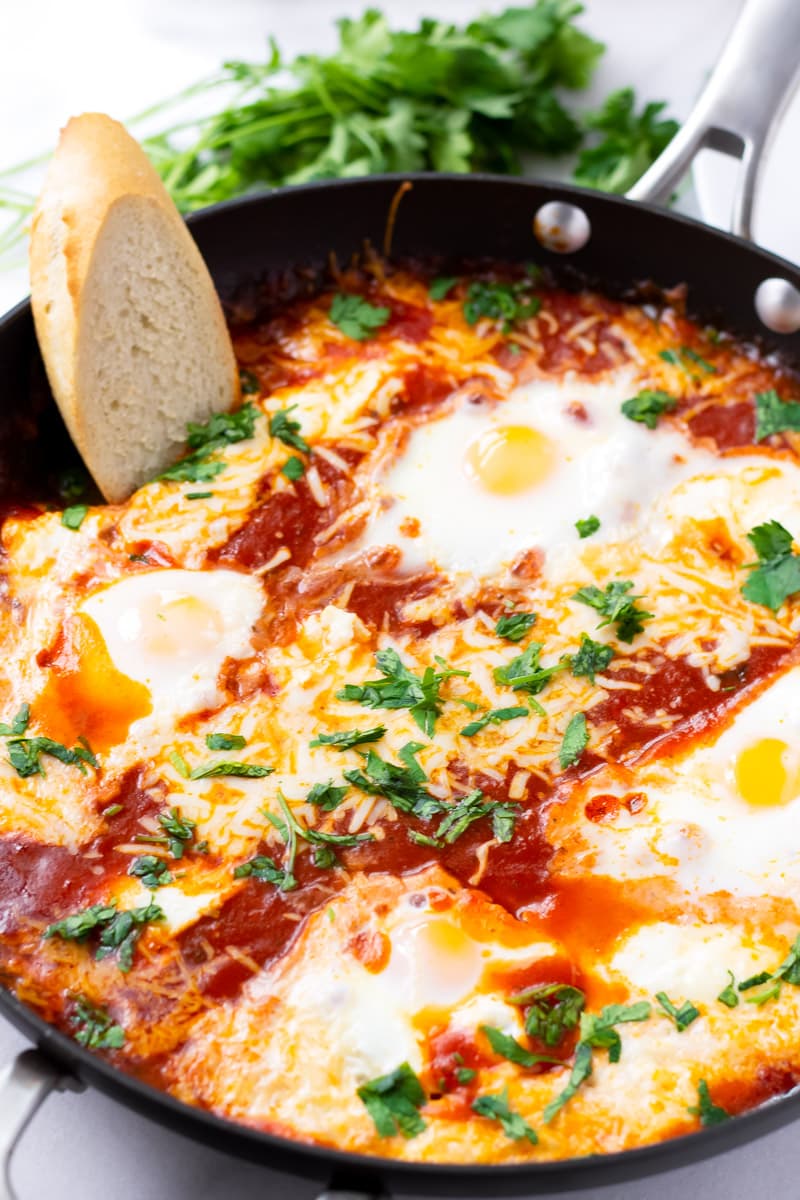 Loaded with potatoes, bell peppers, country ham, sweet onions, and melty cheese! I love serving it with sunny side up eggs.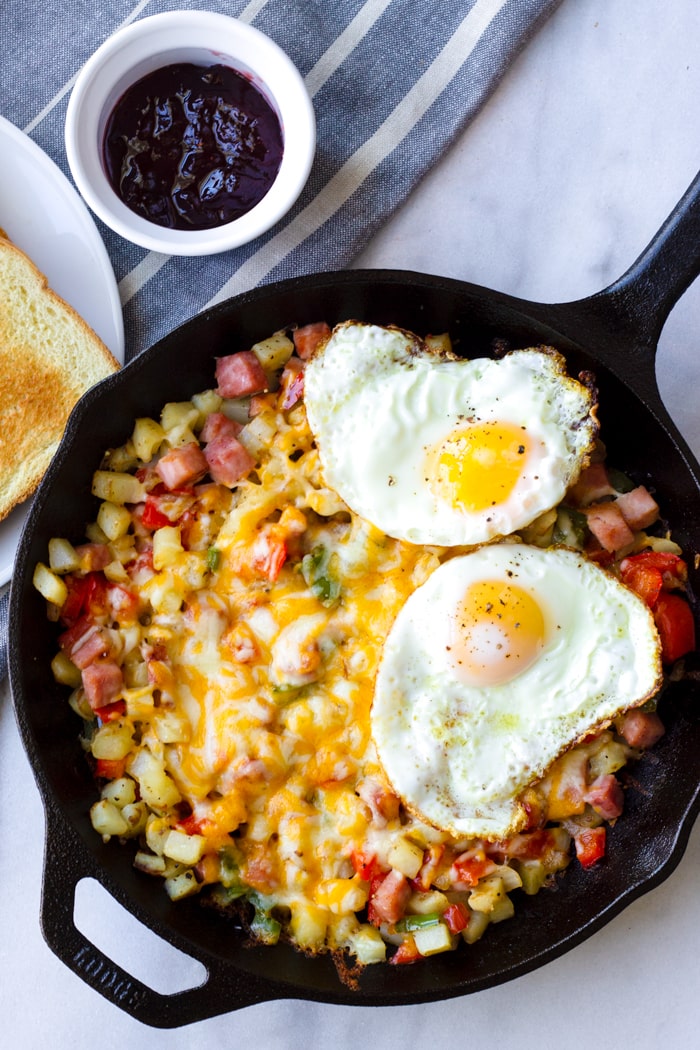 These cute spinach and bacon quiche bites are super easy to make. You can use store-bought pie crust to make it extra easy!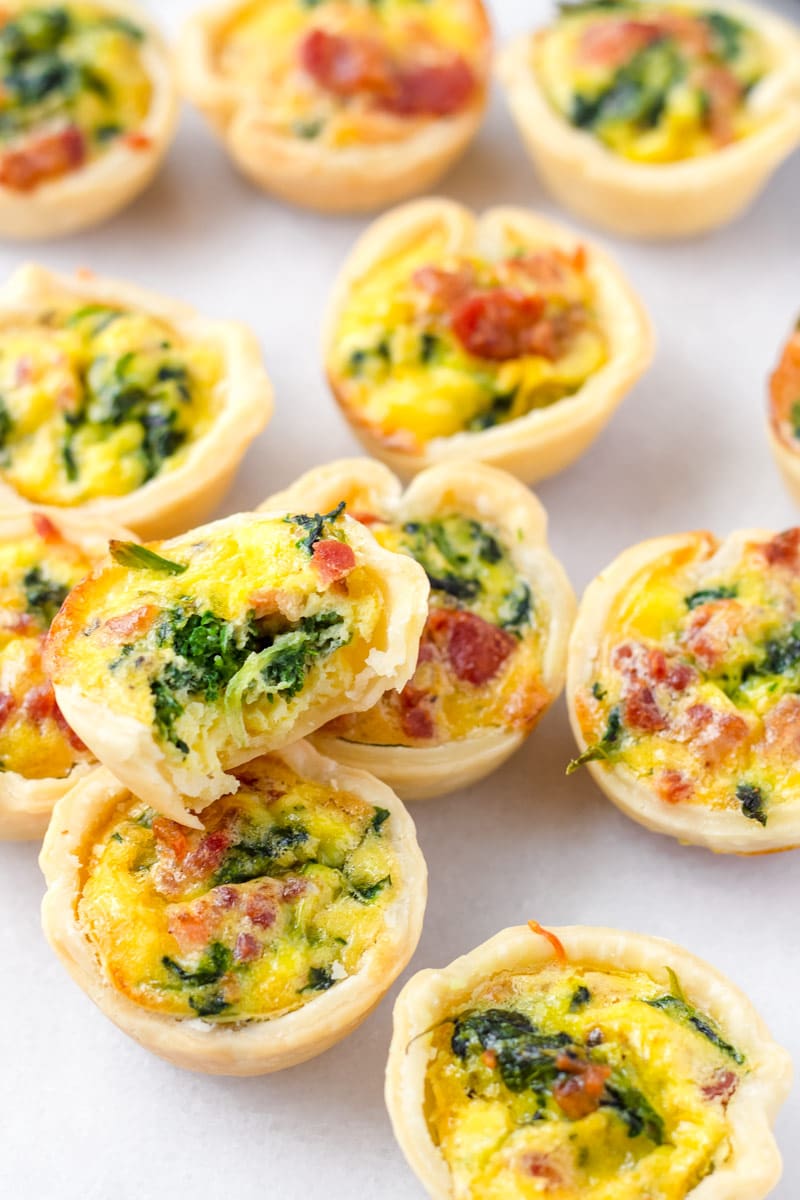 Fruity and healthy! You will absolutely love these smoothies. Seriously…the colors are beautiful!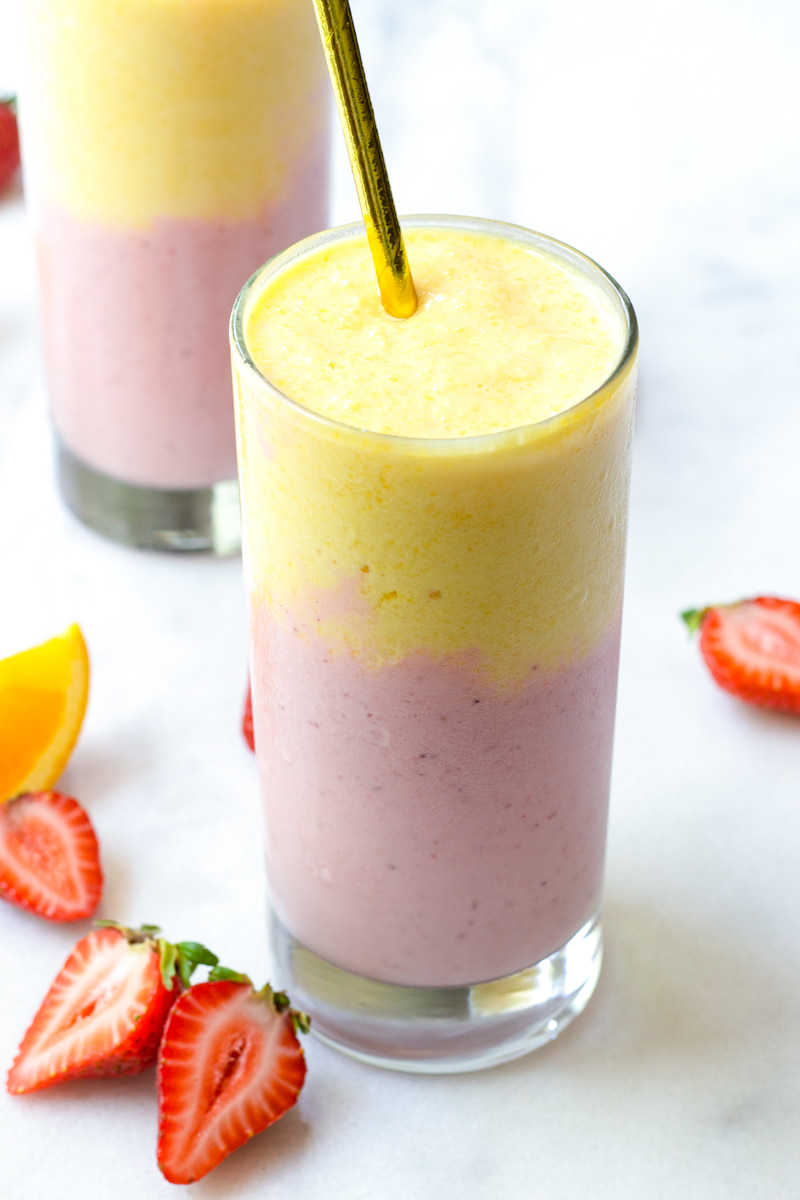 Happy Mother's Day!