Cinco de Mayo is right around the corner and I've got the best recipes for you! Host a great party this weekend with my best Cinco de Mayo recipes!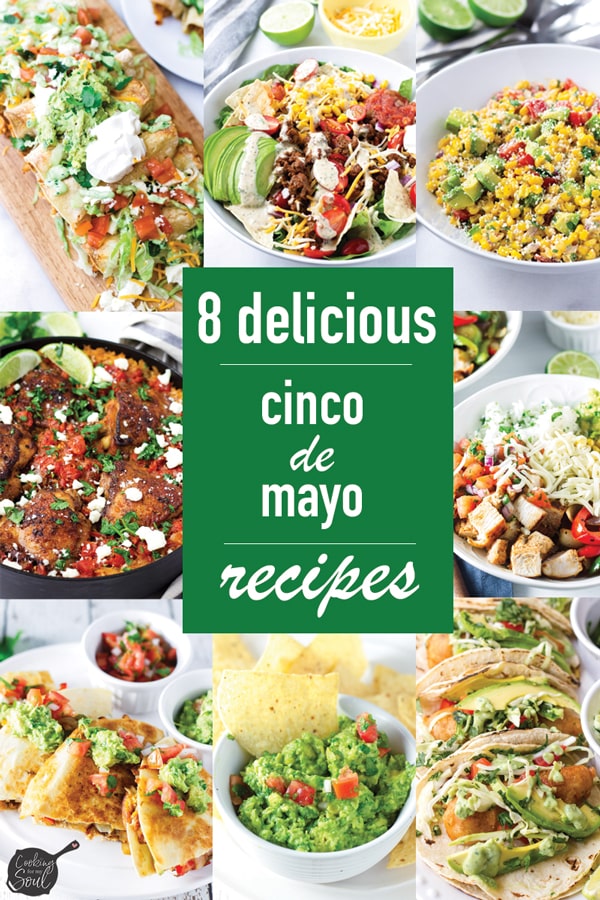 Tacos, taquitos, quesadillas, fajita bowls, salads, guac, rice…find all the best Cinco de Mayo recipes here! These are my absolute favorite, so I hope you like them! Happy cooking!
This Mexican street corn salad is the perfect side dish or appetizer to share! It's refreshing, creamy, and so colorful. It's also quick and easy recipe!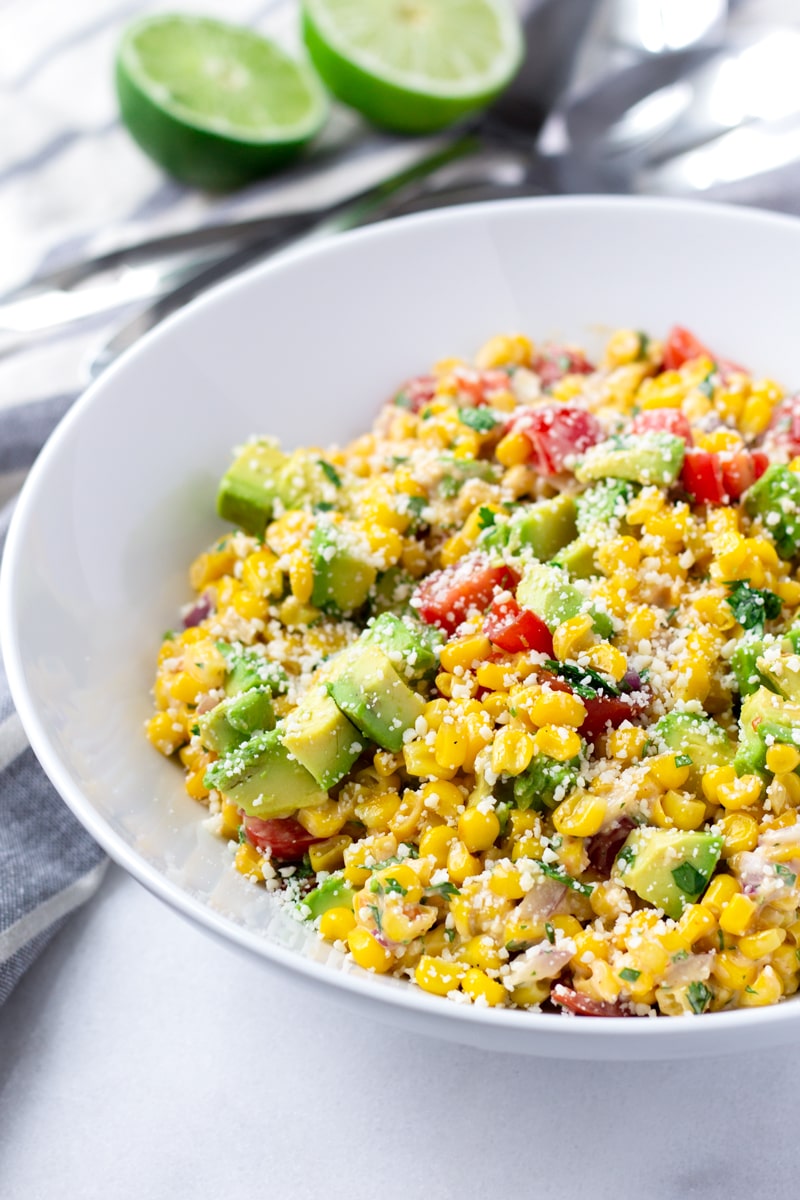 Hands down the best taco salad ever! The ground beef is so flavorful and moist, and the homemade chipotle ranch dressing is to die for. I just love everything about it!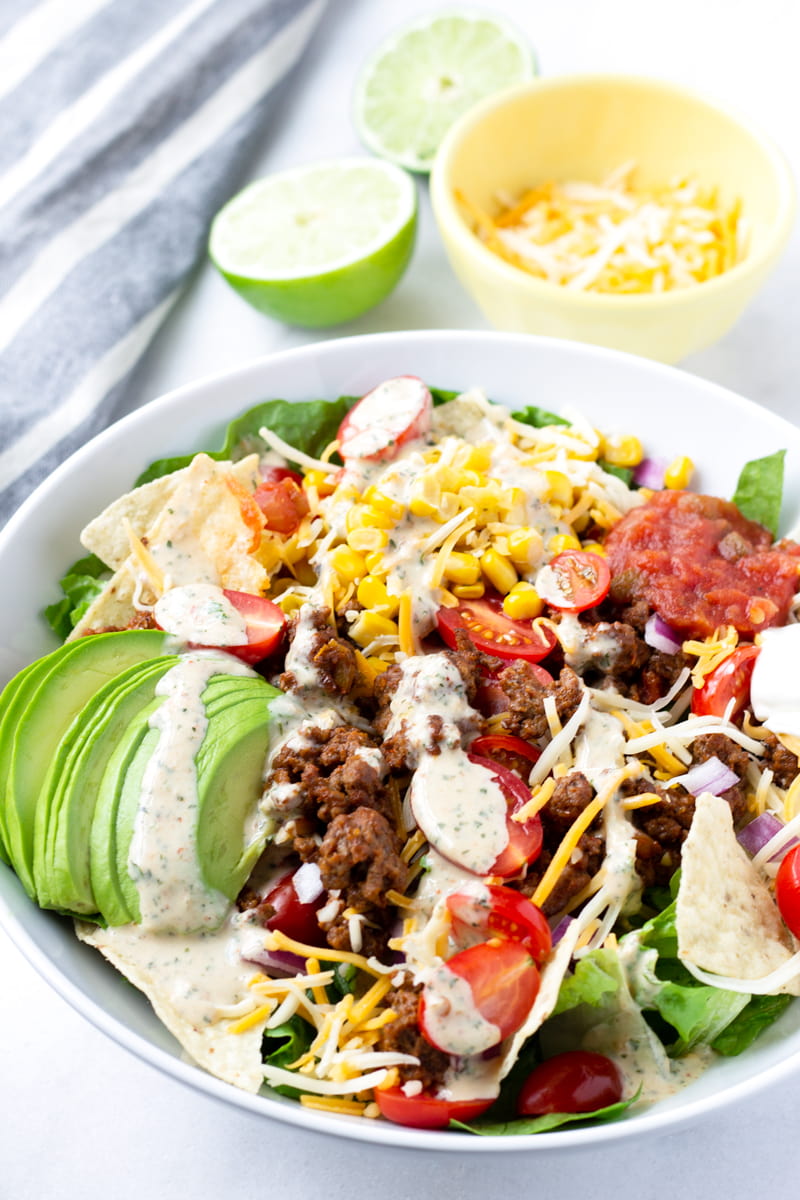 If you're looking for a heartier main dish, then this Mexican chicken and rice is for you. And it's made in one pot to make clean-up ultra easy. A win-win!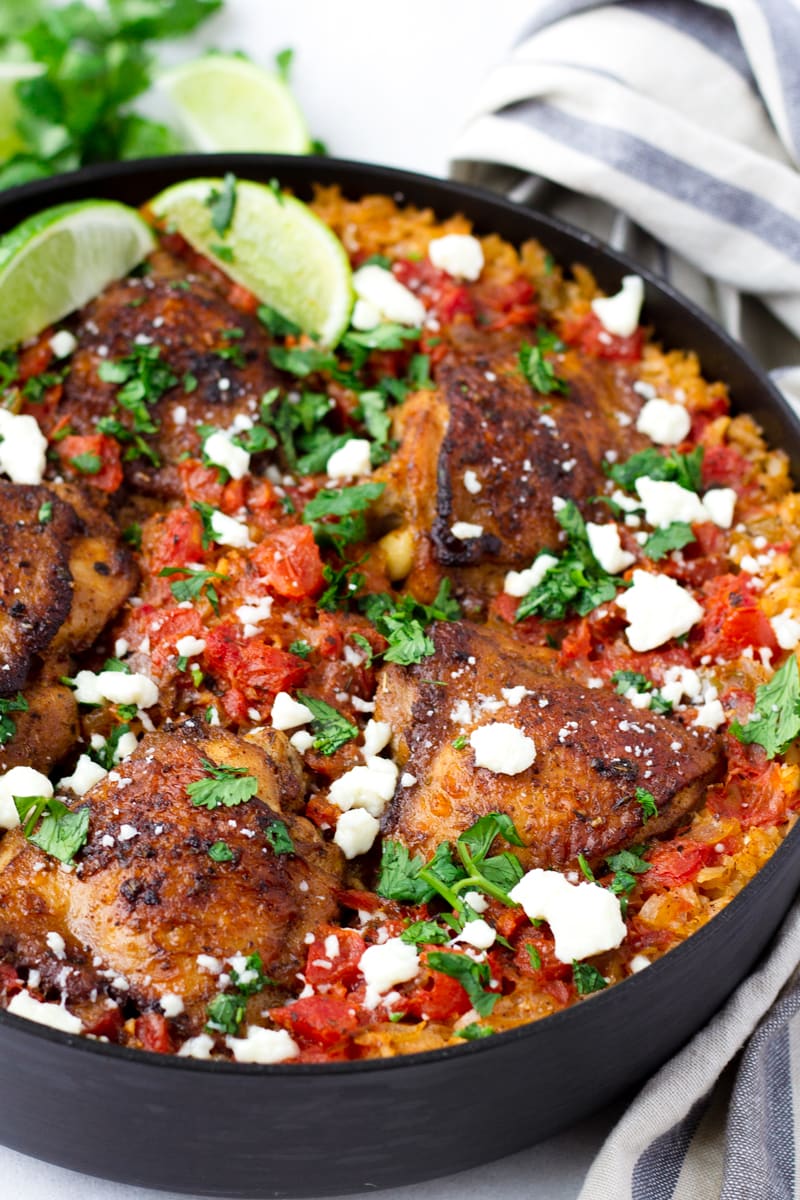 I'm not kidding when I tell you these are the best chicken quesadillas. The chicken is seasoned in wonderful spices, so it's really flavorful and stays moist. No more bland quesadillas!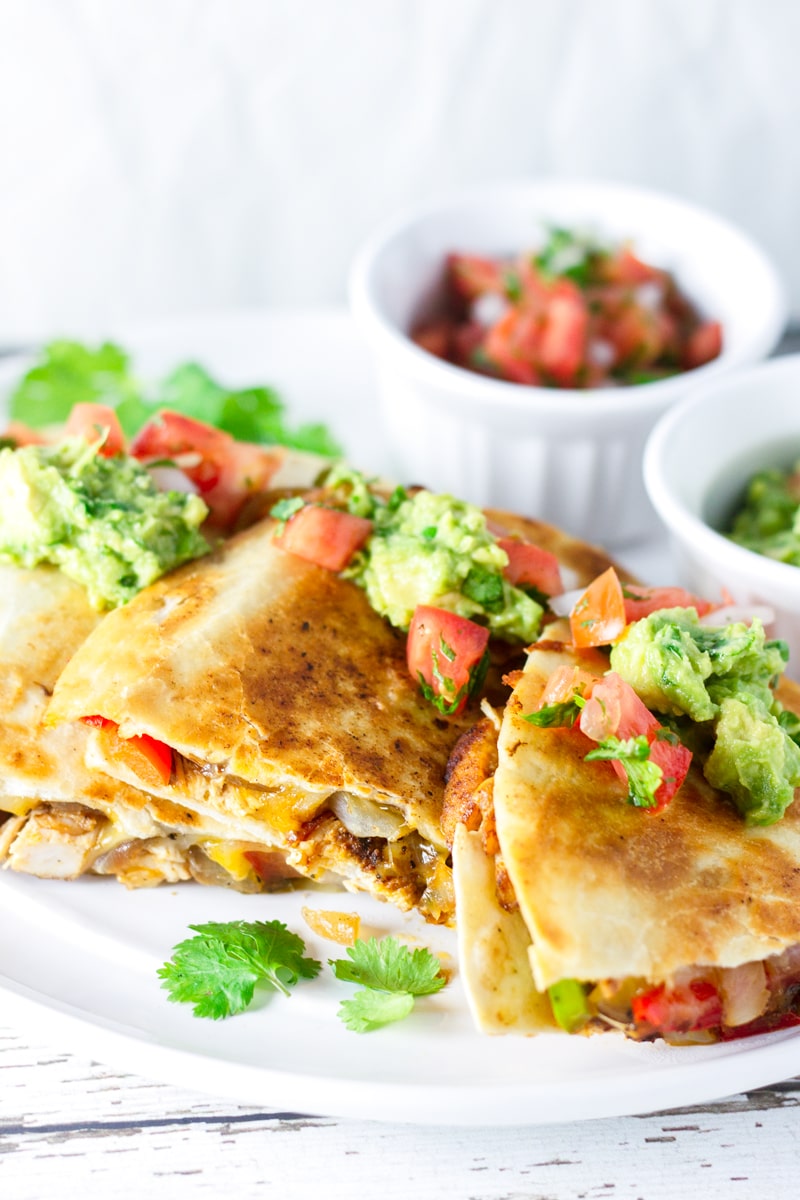 Okay, this is one of my favorite party foods. No one can resist! These loaded chicken quesadillas are so fun to eat. Plus, they are baked, all in one pan, so it's super easy to make.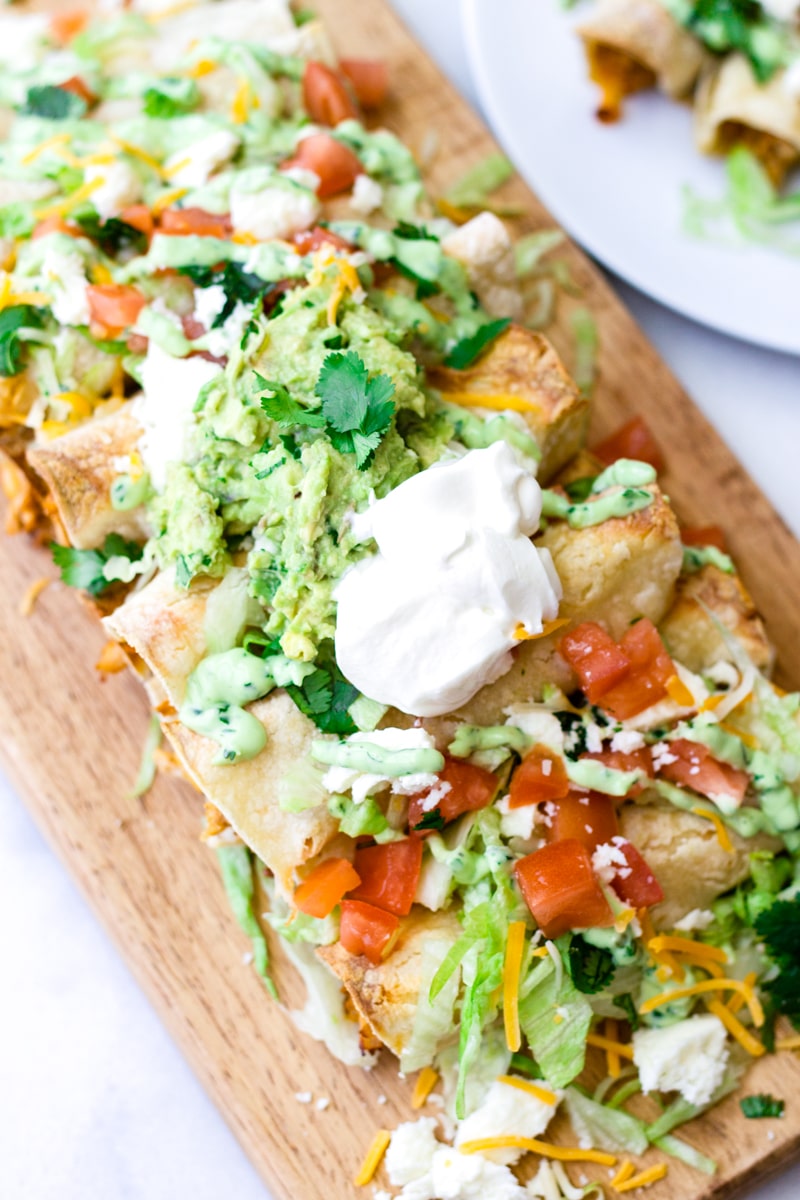 These chicken fajita bowls are a great main dish option. Here's an idea: prep all the ingredients and set up a DYI chicken fajita bar!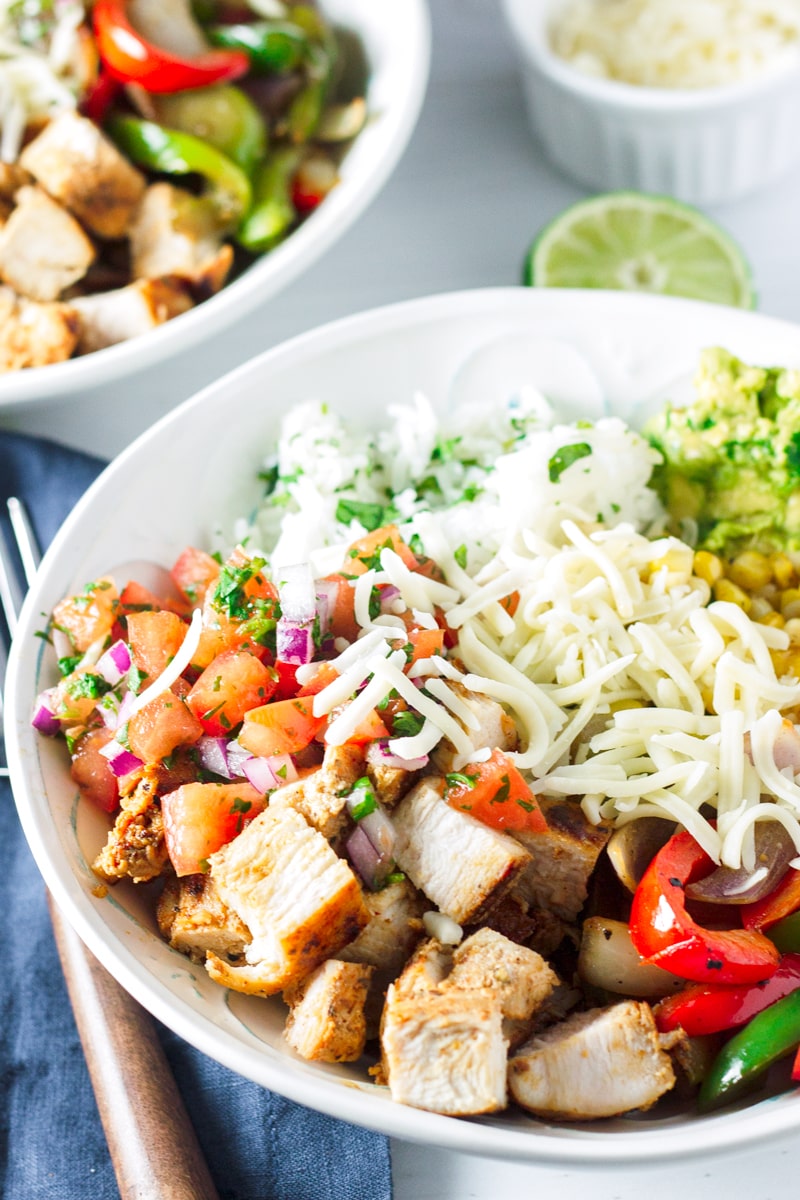 Fish tacos are definitely a favorite! These crispy Baja fish tacos are beer-battered and stay super moist. The best part? The avocado crema drizzled on top!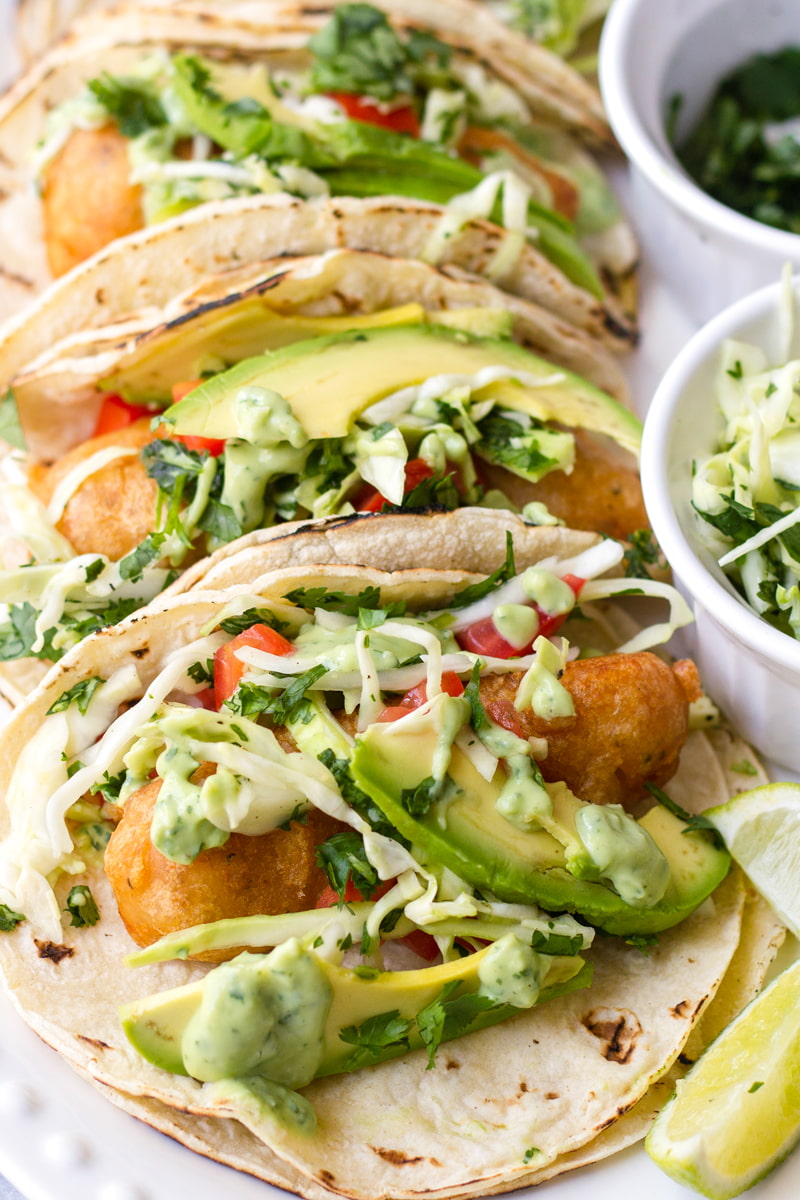 And, of course, no party is complete without GUAC! This is my favorite guacamole of all time.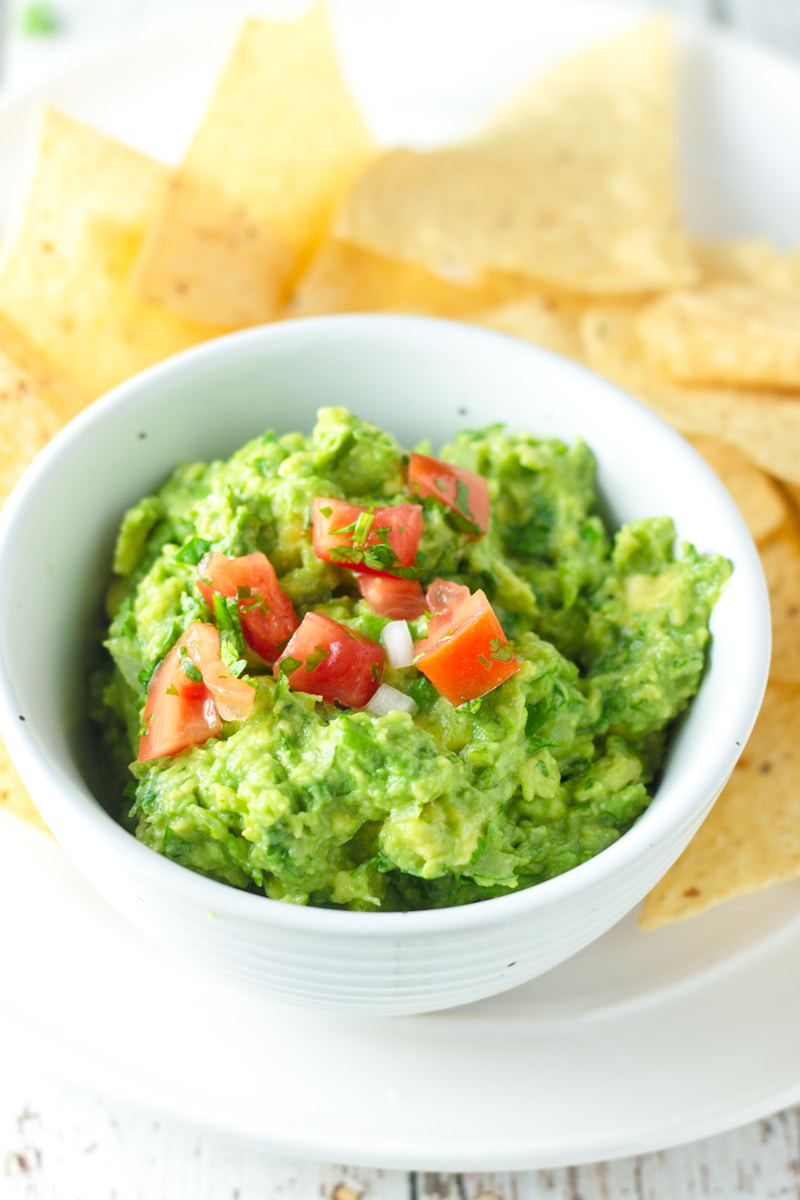 Happy cooking! 🙂